About Milnthorpe Electrical
Milnthorpe Electrical is a family owned business based in the Granite Belt QLD. We service Warwick, Stanthorpe, Toowoomba, Tenterfield and everywhere in between.
Residential & Commercial Electrical
All Electrical Services
Milnthorpe Electrical offer all residential and commercial electrical services in Warwick, Stanthorpe and surrounding areas
Air Conditioning
We are fully licensed to supply and install split system and ducted air conditioning units
TV, Antenna & Telecommunications
Talk to us about improving your wifi, tv reception, mobile phone reception, home theatre installation and more
Your Local Electrician in Stanthorpe, Warwick and Southern Downs Region
Milnthorpe Electrical Pty Ltd was established in April 2015. We are located in Dalveen in the Southern Downs and service all areas from Toowoomba to Northern NSW.
With a passion for the electrical industry and a growing family that Dave and Carly Milnthorpe wanted to provide the best opportunities for, they decided to create their own company and base it on all the values they were passionate about.
Those values are:
Honesty

Loyalty

Value

Integrity

Quality​
These now make up our key values for the business and represent exactly what Milnthorpe Electrical and Westcom TV & Antenna stands for.
With over 30 years experience in the industry, Dave and his team at Milnthorpe Electrical are dedicated to delivering the best results at a competitive price, without compromising quality or safety.
We happily travel to all regions of Toowoomba and the Southern Downs areas, such as Warwick, Stanthorpe, Inglewood, Texas and south to Tenterfield. 
Covering all areas of electrical installation, electrical upgrades, television antennas, data and internet improvement and air conditioning, Milnthorpe Electrical is your much needed multi skilled licensed electrician near you.
Electrical Services that you can trust
Honesty & Integrity
We'll be honest with you about what you need and what you don't.
Quality Workmanship
With over 30 years experience, our work is neat, professional and safe.
Value
Electrical solutions to fit the needs of your family and your budget.
Loyalty
We offer 100% satisfaction and hope that you will never need to find another electrician ever again!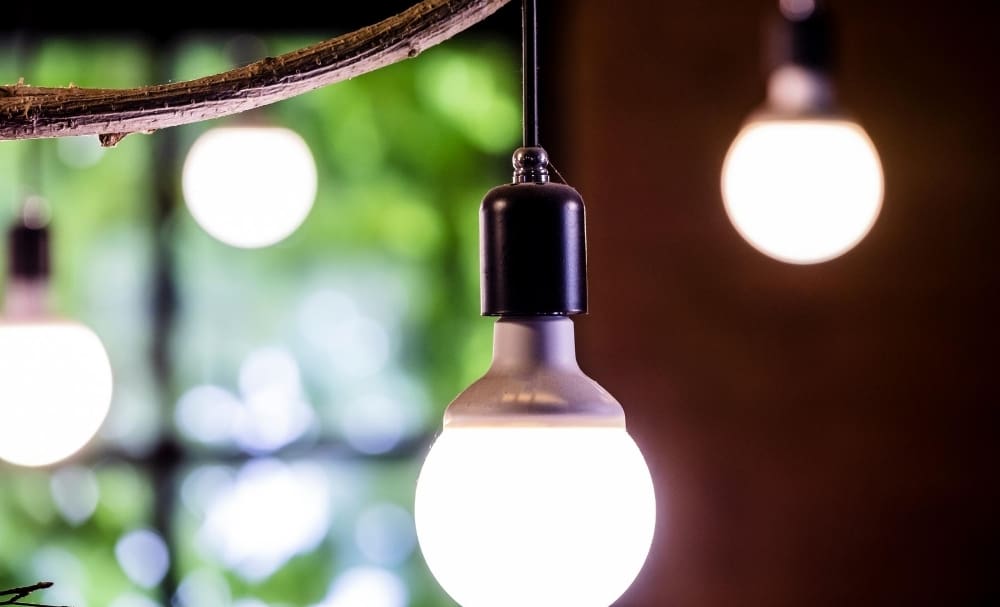 "Electricity can be dangerous. My nephew tried to stick a penny into a plug. Whoever said a penny doesn't go far didn't see him shoot across that floor. I told him he was grounded."
Call Dave on: 0437 799 152
Reliable Electrician and Electrical Services in Southern Downs, Granite Belt, Warwick, Toowoomba and Surrounds.
dave@milnthorpeelectrical.com.au